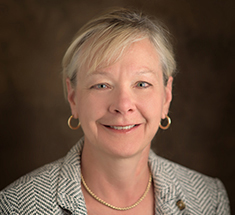 Letter From the Director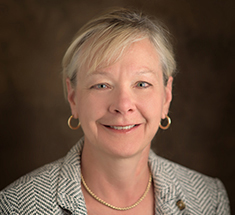 Body
Sometimes the person on the other end is a grateful patient looking for a way to say thank you for the care received in heart services, neurology or the emergency department.
Sometimes it is an attorney calling to say that St. Charles Foundation is receiving a gift from an estate.
Sometimes it is a caregiver asking for help in applying for a grant to improve patient care.
Sometimes it is a parent calling to say that her daughter is requesting books for the pediatric unit instead of birthday presents.
Every day the ringing of the phone or the dinging of a new email message brings donors together with St. Charles.
If you want to give to St. Charles, please contact me at 541-706-6996 or ladobey@stcharleshealthcare.org. It is my privilege to answer and help you find a way to make a high impact gift.
Lisa Dobey
Executive Director