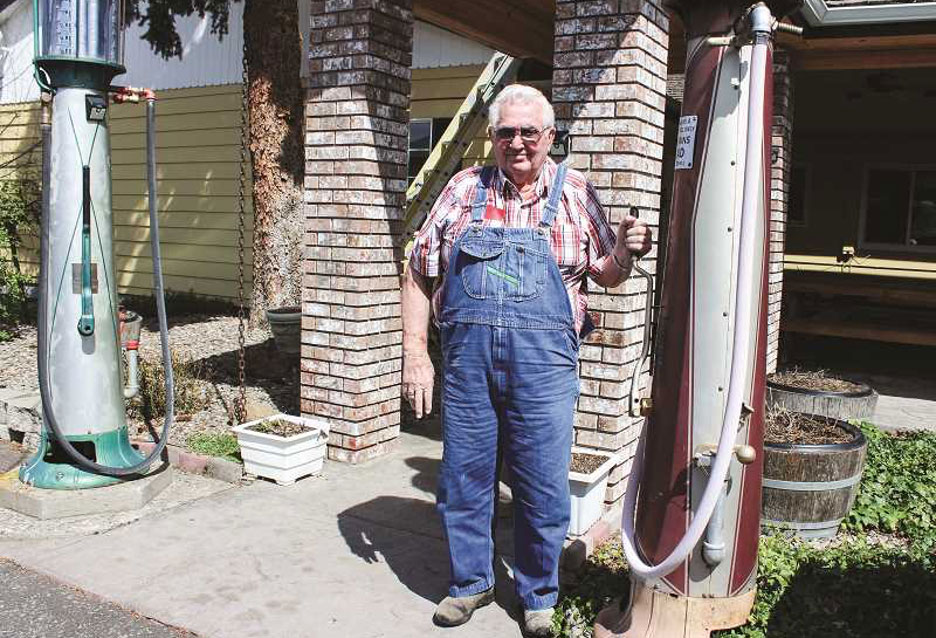 Donor Profile: Jim Puckett
May 22, 2020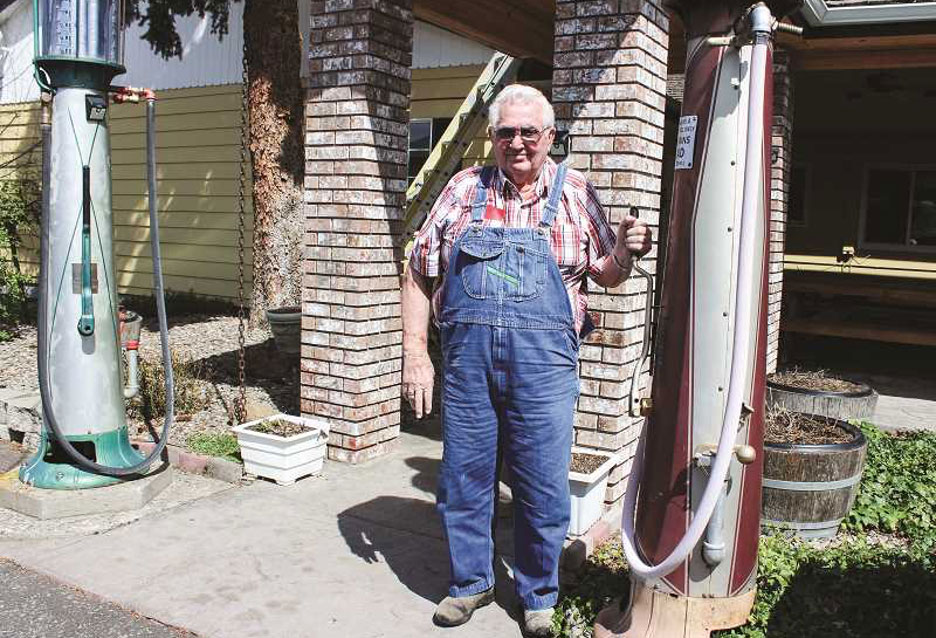 Jim Puckett of Prineville said his whole family has received great care from St. Charles, whether it be a routine doctor's appointment or as an admitted patient at the hospital.
That's why when he heard of the Hero Fund, he felt inspired to give $2,000.
"It is unbelievable the heart the St. Charles caregivers have and the care they give because they are putting themselves in harm's way every day," he said. "It takes a certain person to do the things they do. They have to have a heart bigger than gold." 
Jim, we think your heart is pretty big, too. Thank you for your supportive message and generous gift.