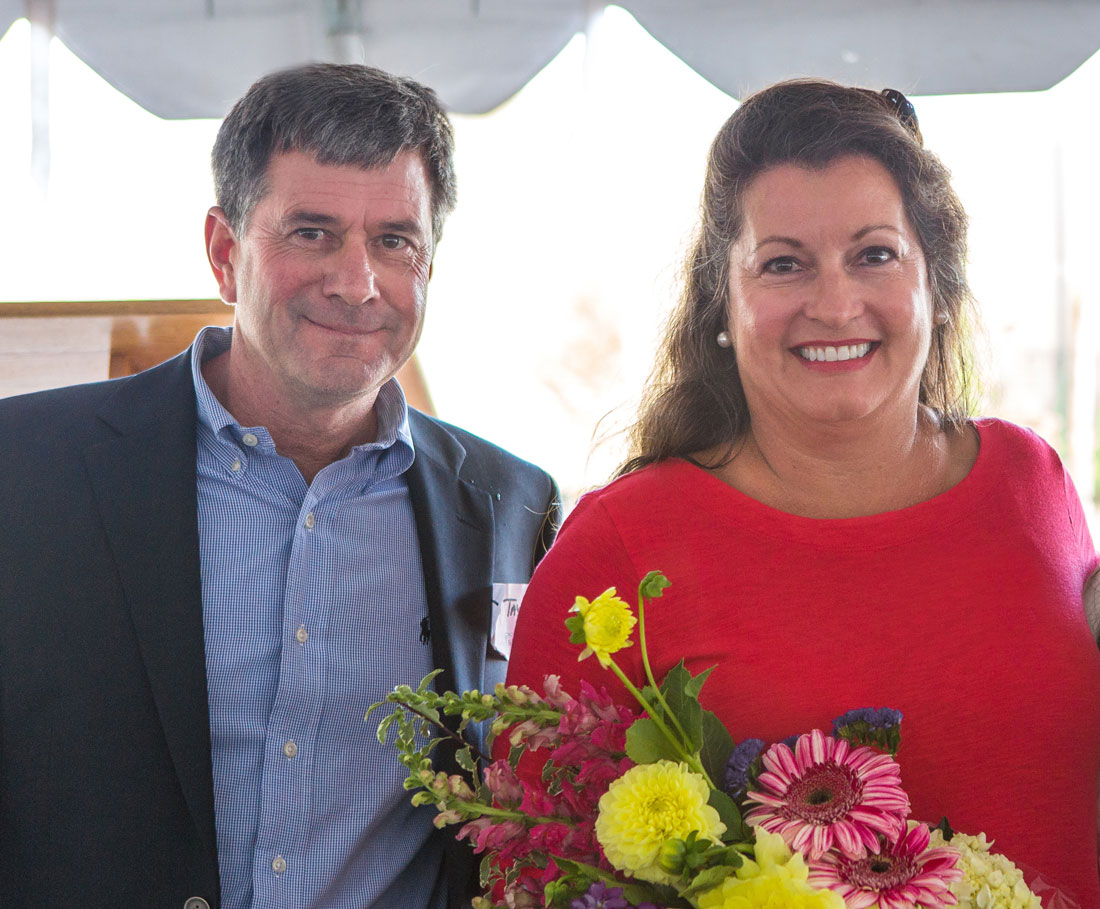 Taylor Family and Taylor NW donate to Hero Fund
May 12, 2020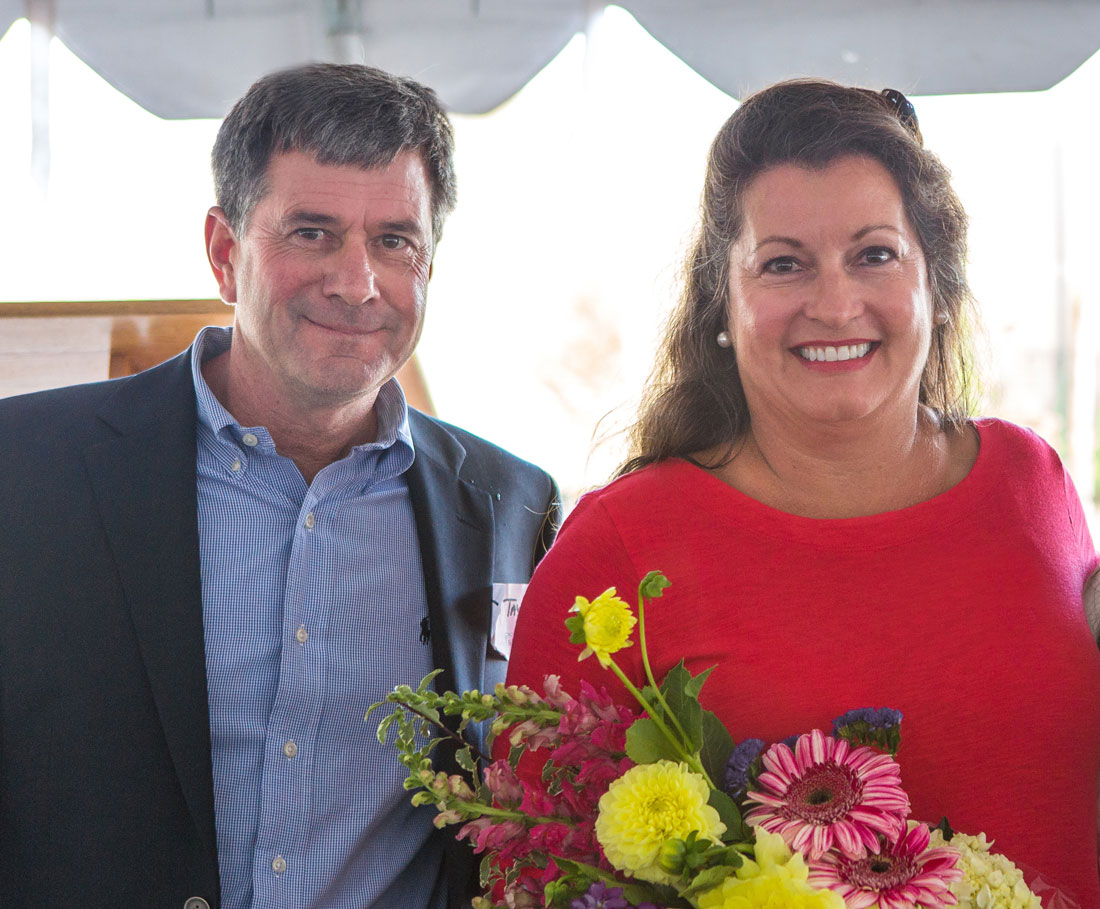 Last fall, longtime local construction and development firm Taylor NW was purchased by a Wisconsin-based company called ALM Holdings. One of the many ways the two companies complement each other is their shared, strong belief in supporting the local community.
Proof of that belief came to life recently when the Taylor family, which founded Taylor NW, started talking about how to support local caregivers during the COVID-19 pandemic. Before those plans even came to fruition, ALM called the family and expressed a desire to contribute to relief efforts in Central Oregon.
As a result, the Taylor family recently donated $15,000 and Taylor NW donated $5,000 to the St. Charles Foundation. The decision to contribute was an easy one, the family said.
"As a company and a family, we're proud to stand by St. Charles' side to help ensure the healthy future of our community," they said. "If we could send a message to the caregivers, it would be that we vow to always do our best to support them, just like they have always supported all of us."
From all of us here at St. Charles: Thank you Taylors, Taylor NW and ALM Holdings! Your support means the world to us.