Heaven Can Wait
A race to benefit Sara's Project for breast cancer education and patient support
Body
2023 Heaven Can Wait
Registration is now open! Join us for this year's Heaven Can Wait 5K walk/run on Sunday, Oct. 1, 2023 at the Redmond High School football stadium.
Register online through Saturday, Sept. 30 until 5 p.m. PST. Late registration increases to $40 per person on Thursday, Sept. 28.
Sign Me Up!  Start a Team  Sign up to Volunteer!
Once the race starts, view live race results here!
We will be hosting multiple packet pick-up opportunities!
Friday, Sept. 29 at FootZone in Bend, 1:30 - 5:30 p.m.
Saturday, Sept. 30 at General Duffy's Waterhole in Redmond, 10 a.m. - 2 p.m.
Same-day registration and packet pick-up starts at 8:30 a.m. Race starts at 10:30 a.m.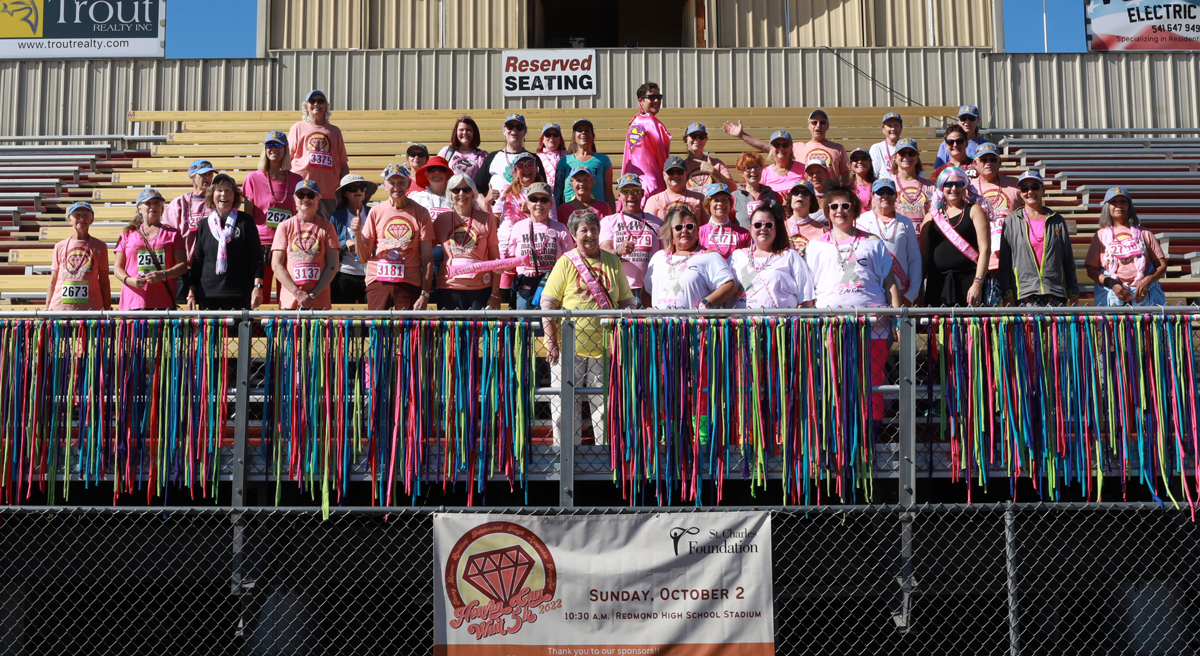 The extraordinary cancer survivors who attended the 23rd Annual Heaven Can Wait 5K. Click image to enlarge.
Heaven Can Wait draws hundreds together with a shared mission to raise funds for Sara's Project, a fund of St. Charles Foundation. Sara's Project provides education, early detection and support services to ease the challenges of breast cancer for people in Central and Eastern Oregon.
Heaven Can Wait was founded in 2000 by Charlene Levesque, a breast cancer survivor. Charlene's diagnosis prompted Central Oregon Running Klub (CORK) to begin formulating the idea of a women's event that would promote early detection of cancer and encourage a healthy, active lifestyle.
Your participation in Heaven Can Wait:
* Raises funds for Sara's Project.
* Educates the community about the importance of early detection of breast cancer.
* Encourages community members to walk or run for their health.
* Brings the community together in a celebration of life
Check out photos from last year's event!
Volunteering at the Event
Can't participate, but still want to help this amazing cause? We have lots of opportunities to volunteer. If you're planning to participate in the 5K, but still want to volunteer, not to worry - some roles allow for both! 
Unable to participate or volunteer? You can simply give a monetary donation to Heaven Can Wait or Sara's Project. Click the Donate button below and choose from the designation drop-down.
Our Generous Sponsors
Presenting Sponsors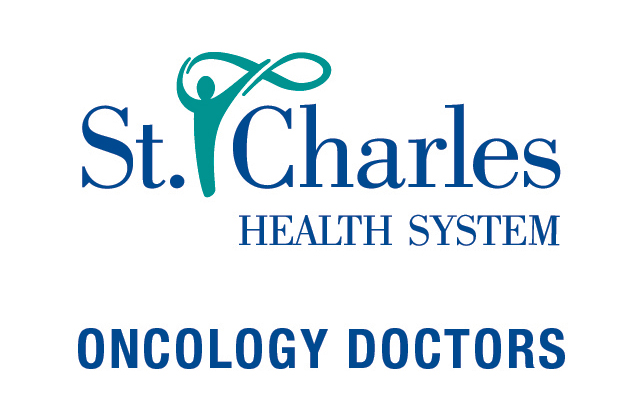 "Run for Strength" Sponsors
 





"Run for Courage" Sponsors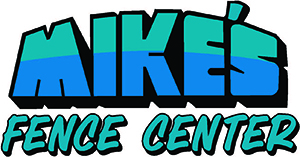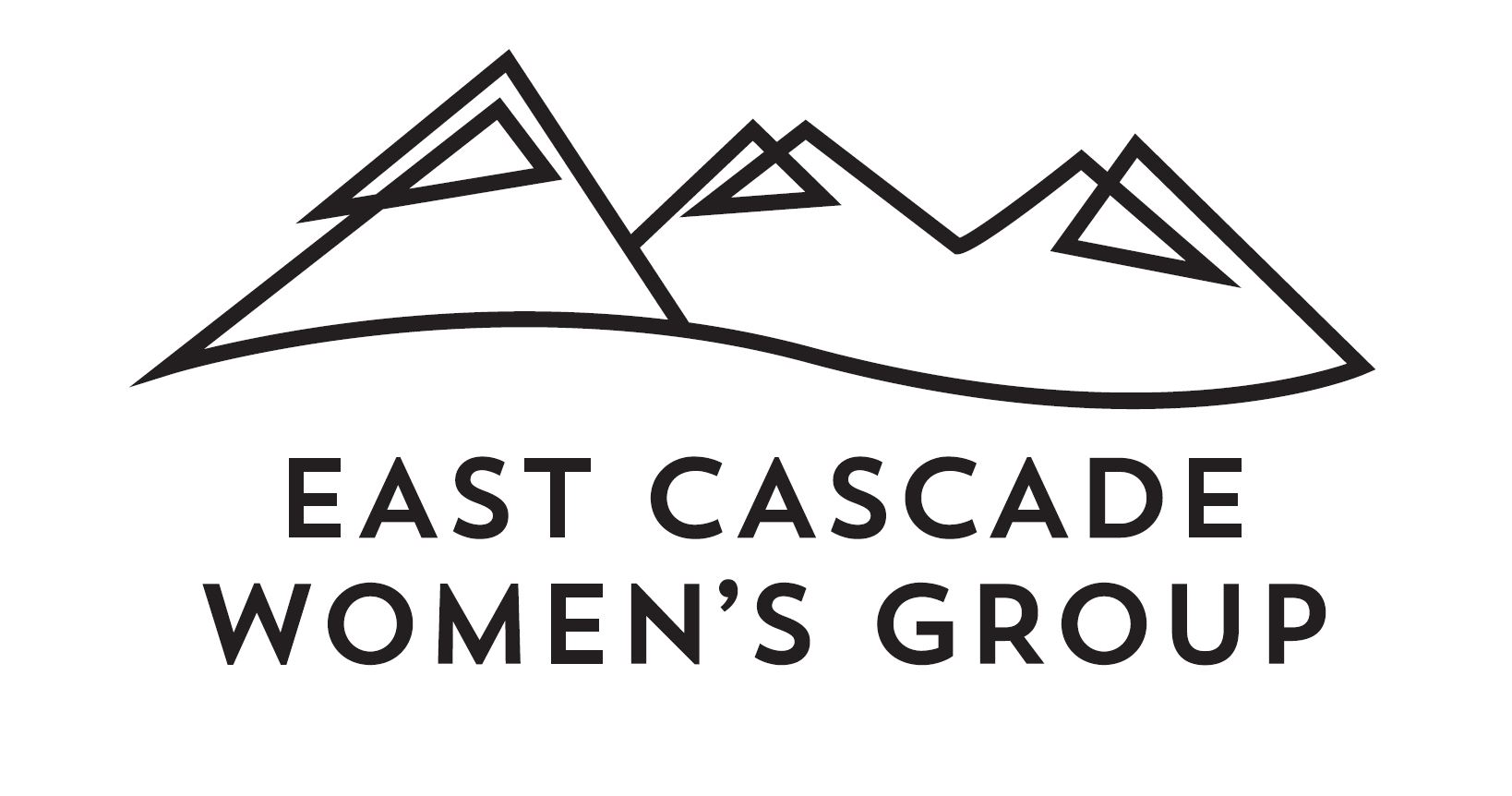 Pink Sponsors
TDS
Froelich Engineer, Inc.
OsteoStrong
Media Sponsors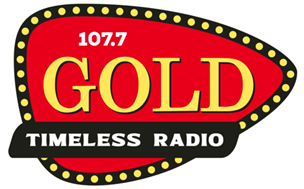 In Kind Sponsors