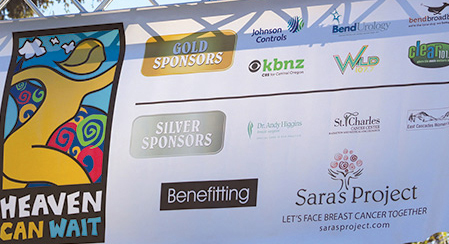 HCW Sponsors
Thank you to our 2020 Heaven Can Wait sponsors!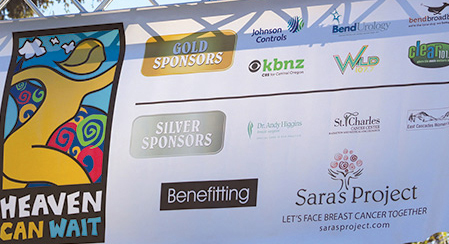 Body
A special thank you to our 2020 sponsors: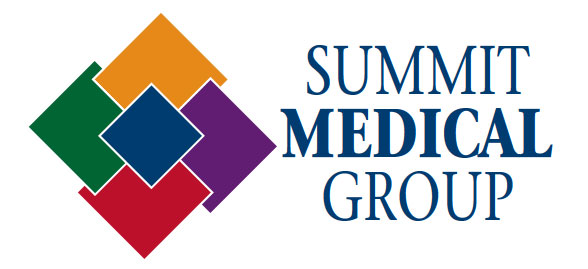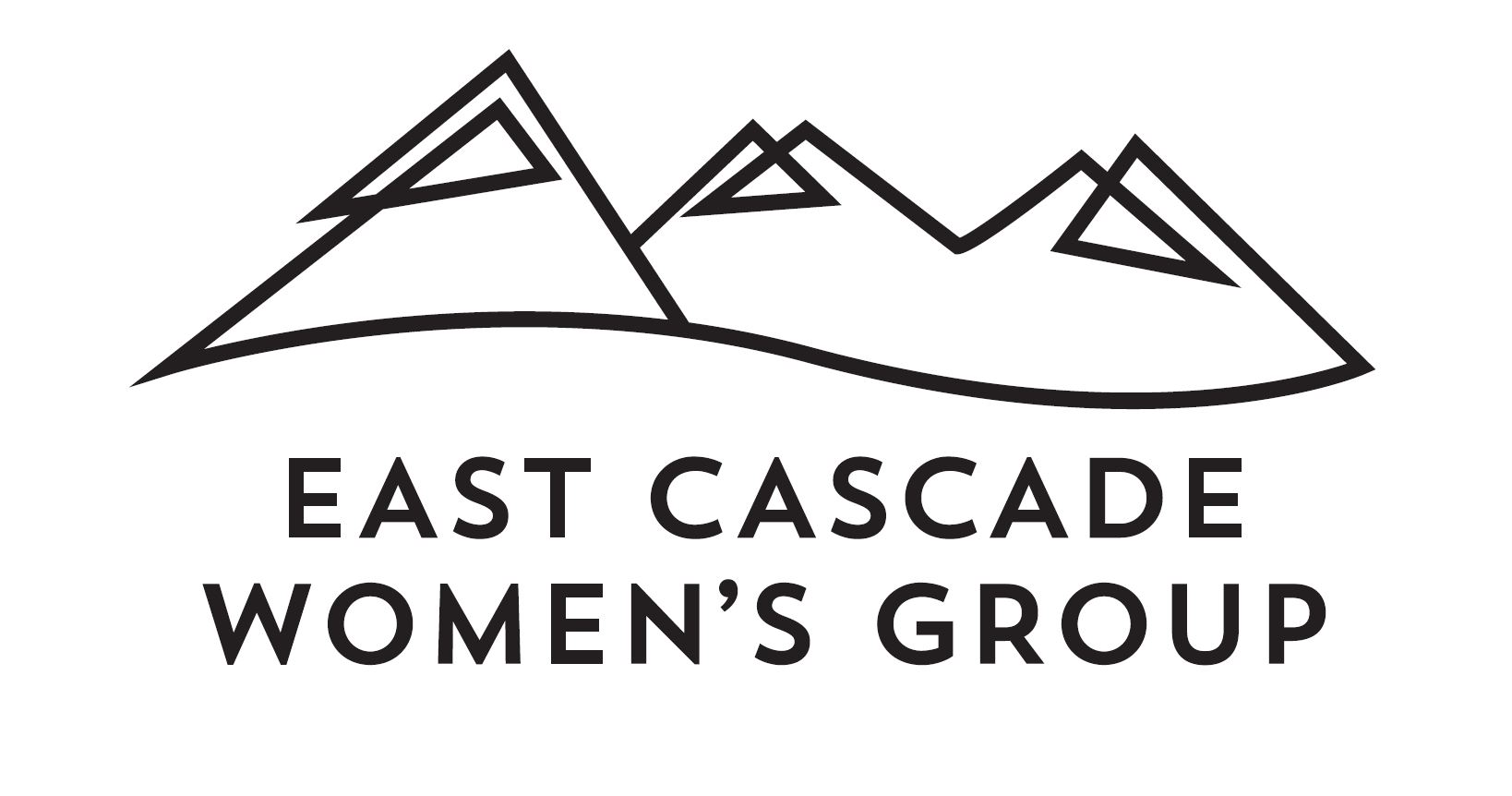 St. Charles Cancer Center doctors - Drs. Bill Martin, Ted Braich, Cora Calomeni, Rich Reed, Todd Clover, Christina Fitzmaurice, Maira Campos, Linyee Chang, Russ Omizo and Nick Boehling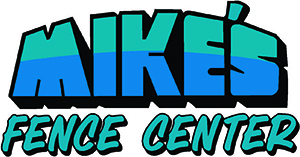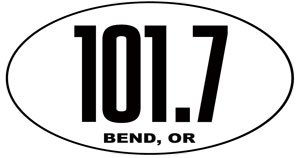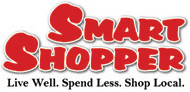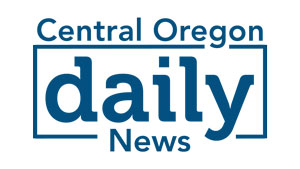 More information
For more information about sponsorship opportunities, contact Michelle Solley at 541-706-2693 or mdsolley@stcharleshealthcare.org.